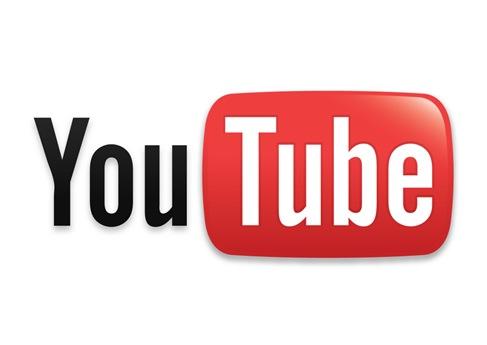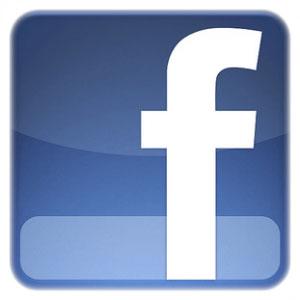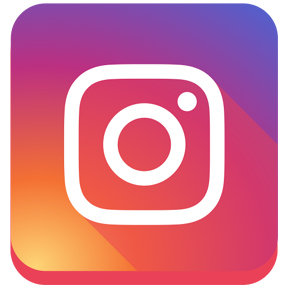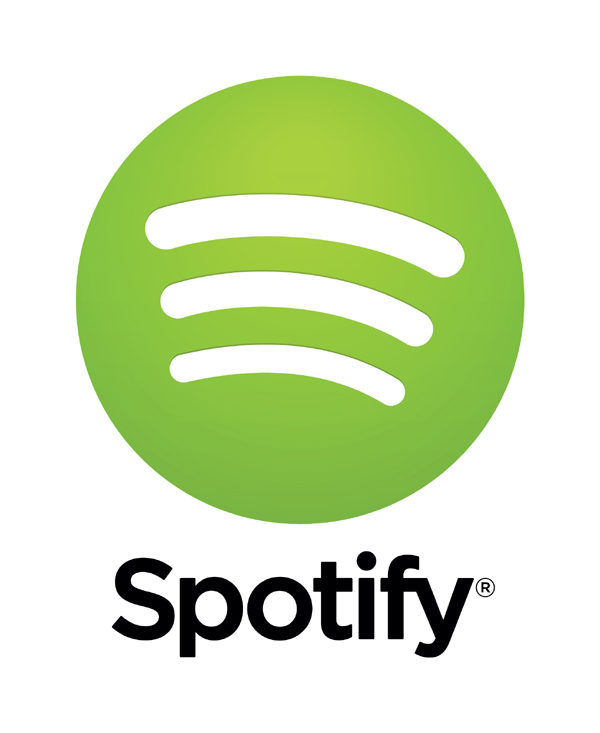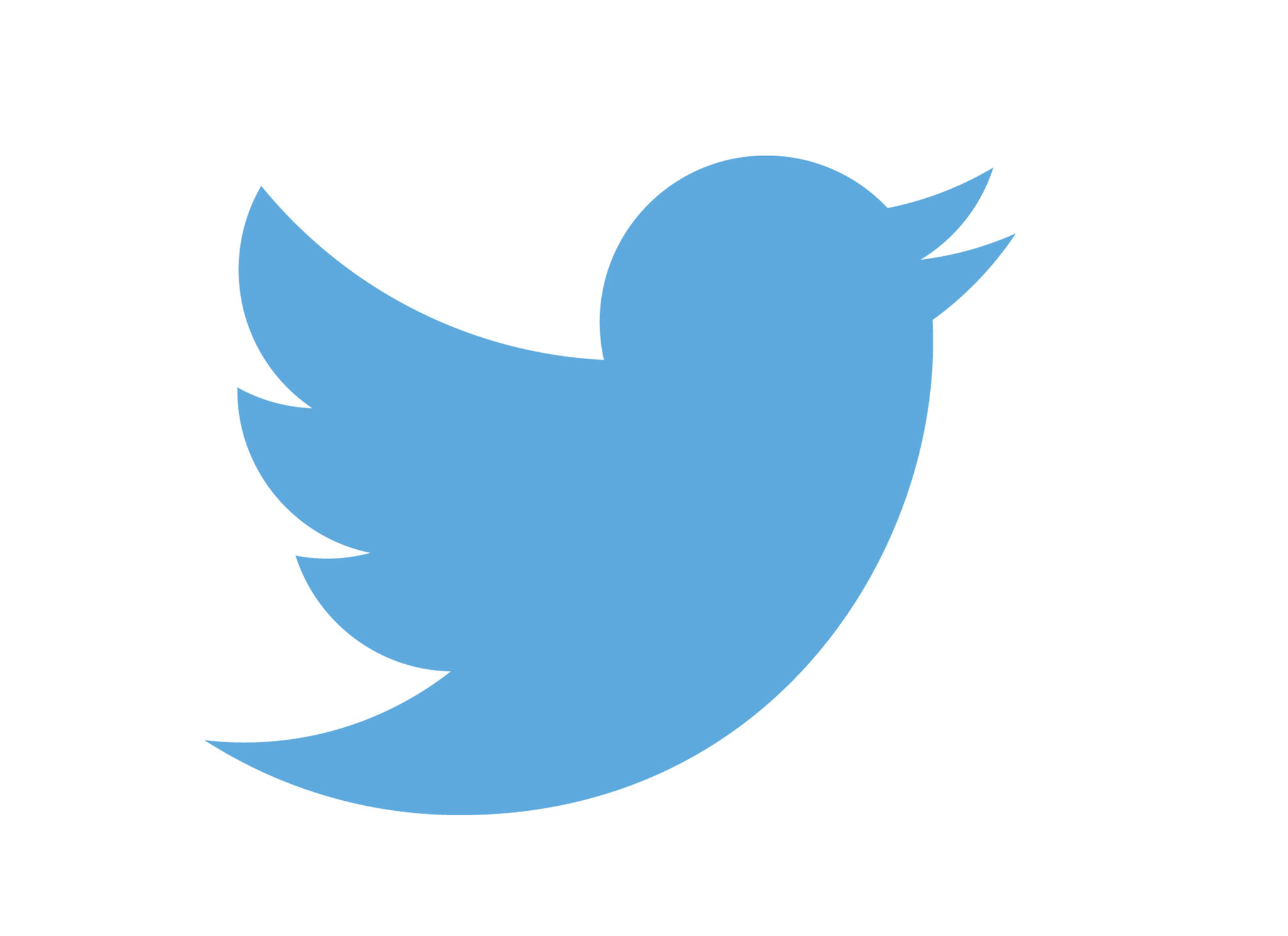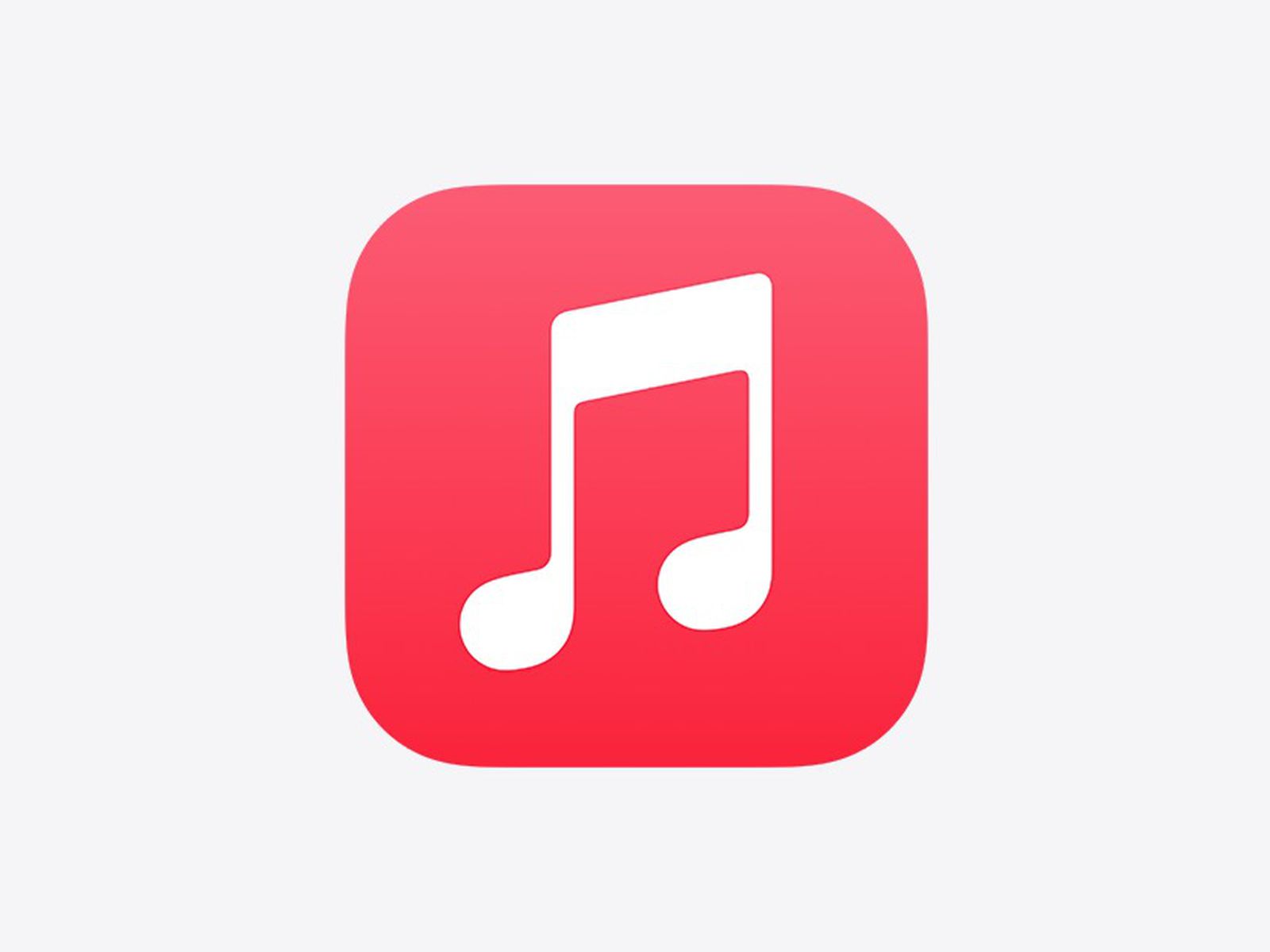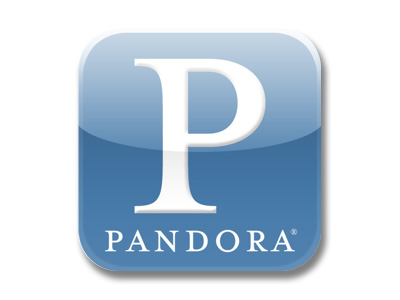 ---
Click Here for Press/Reviews
"Solid, confident performance with strong guitar and vocals and good attention to tone" - Bruce Iglauer - Alligator Records
AC Myles new album 'Transitory' reaches new heights for the front man. Myles is stylistically along the lines of a modern day Joe Walsh, Johnny Winter, Elvin Bishop & Rory Gallagher. His albums 'With These Blues' (2017) ,'Rush to Red' (2015) & 'Reconsider Me' (2014) outline his musical development into one of the most valid guitarists and vocalists in the southern rock and blues arena. 'Transitory' (2021) is a collection of originals in rock & southern rock styling. Myles very confidently delivers 10 original songs, with a great vocal phrase and tone as well as staggering unyielding guitar work, leaving no doubt that he is the genuine article.
"...spotlights Myles's tough guitar playing and devastating singing.
- Tom Hyslop - Blues Revue Magazine
Myles' song selections on 'Reconsider Me' (2014), 'Rush to Red' (2015) & 'With These Blues' (2017), produced in San Jose, Ca. with Chris 'Kid' Andersen at his Greaseland Studio, vary from originals and choice covers, ranging traditional electric blues of the 60's and 70's into southern rock and blues-rock. On his current release 'Transitory' (2021), Myles sits in the engineering and production chair himself, displaying his talents as writer, engineer, producer, guitarist and singer. Recorded within the confines of his home studio and tracked along with his live band, Myles presented in completion, all the instrumental parts to his longtime rhythm section of bassist Phil Santellan and drummer Brian Bischel. The results were intuitively interpreted by the band into performances resulting in an organic recording. The all self-penned album tracks 'Upstairs, That Was Her' and the tour de force 'Say What You Want' showcase fierce rock n roll guitar and vocal chops, following right in line with the clever dream rocker 'To Dark To Cross' and the bluesy rocker 'Alibi' , which showcase Myles' musical depth and lyrical songwriting.
"Perhaps the only soulful thing to come out of Fresno, AC Myles can play the hell out of a guitar, and he's growing as a songwriter" - San Jose Metro Editor Steve Palopoli
The only son of production workers, Myles grew up in the migrant worker neighborhoods of Central California, spending his later teens and twenties touring with his own band. Finding his way to the San Francisco Bay Area & Los Angeles, he played sideman to an array of acts and begun touring nationally and internationally. The albums instrumentals 'Sonder City', 'Tunnel', & 'Dirty Dark' cross the spectrum of slick, melodic, big city guitar lines, heavy riffs and electronic bass and drums. With 'Transitory', Myles also brilliantly displays his songwriting abilities, which crossover as effortlessly as some larger drawing acts wish to. The catchy pop rock 'Moment Match Flash', '3 Ways to Fall' and southern rock slide guitar and radio ready chorus of 'Other Side', reinforce that AC Myles is one of those performers, that once seen and heard, you never forget.
"This album is a stunning piece of work and will put Mr Myles on your list to see live and to track down his previous releases." - Bob Bonsey - Blues Matters Magazine UK
"Blues-rocking guitarist AC Myles is an artist whose musical stock seems to be an arrow pointing straight up. The real deal folks! Dig it!" - Brent Black / www.criticaljazz.com
"The man has a very good voice and he's a great guitarist. There is much variety in his music." - Rootstime Belgium
Click Here for Press/Reviews
---
Career Highlight Appearances:
Lucerne Blues Festival, Switzerland
Cognac Blues Passions, France
Blues from the Top Festival, Colorado
Pittsburgh Blues Festival
San Francisco Blues Festival
Davies Symphony Hall, San Francisco, Ca
Ponderosa Stomp, New Orleans
Spring Blues Fest, Ecaussines, Belgium
Grolsh Blues Festival Schöppingen, Germany
Moulin Blues Festival, Netherlands
Topanga Blues Festival, Topanga, Los Angeles, Ca
Blues Estafette, Utrecht, Netherlands
NAMM Convention, Anahiem & Nashville, Ca
Great American Music Hall, San Francisco, Ca
BB Kings Blues Club, NYC, Nashville, Orlando
House of Blues, Orlando, Chicago, Los Angeles
Pennsylvania Blues Festival
Labatt Blues Fest Edmonton, Canada
Daytona Blues Fest, Fl
San Jose Jazz Summer Fest, San Jose, Ca
BamaJam, Enterprise, Al
Monterey Blues Festival, Ca
Metro Mountain Blues Festival, San Jose, Ca
Winthrop Rhythm & Blues Festival, Winthrop, WA
Rock Cut Blues Festival, Kettle Falls, WA
Great Woods Music Festival, Beausejour, MB
El Dorado BBQ, Brews & Blues Festival, Reno, Nv
Blues Brews and BBQ Festival, Champaign, Il

Everclear
Gin Blossoms
Kenny Wayne Shepherd
Gov't Mule
Zac Brown Band
Buddy Guy
Elvin Bishop
Fabulous Thunderbirds
George Thorogood
Tedeschi Trucks Band
Sonny Landreth
Otis Clay
Fillmore Slim
John Nemeth
Popa Chubby
Joe Louis Walker
Chris Cain
Kirk Fletcher
Tim Barnes Stoneground