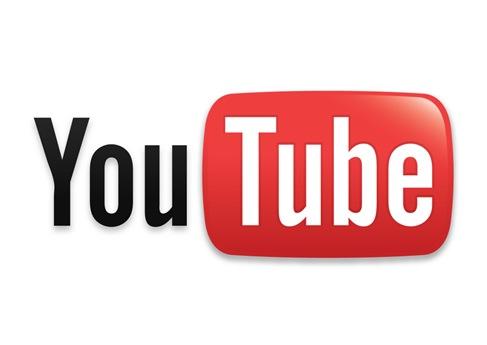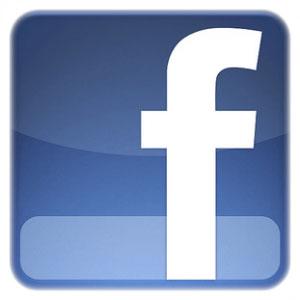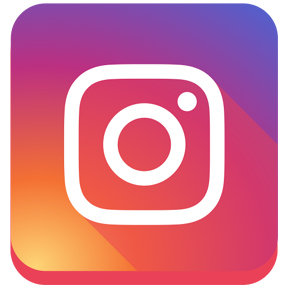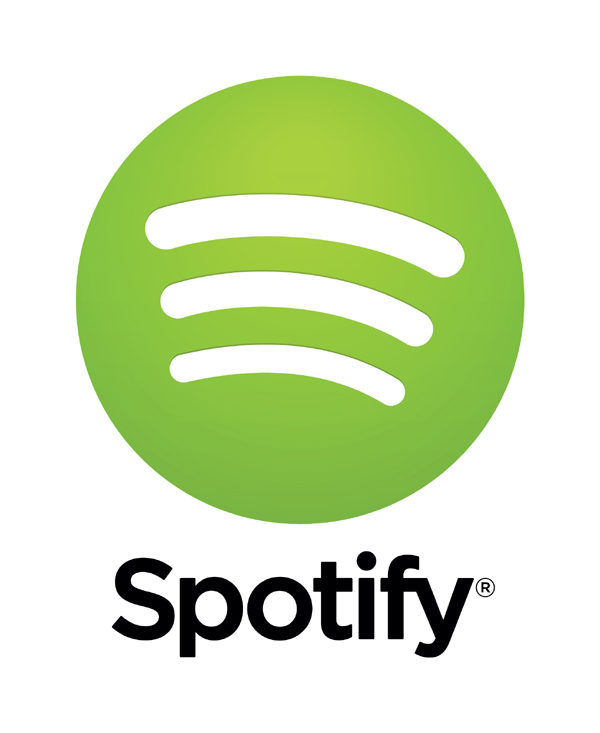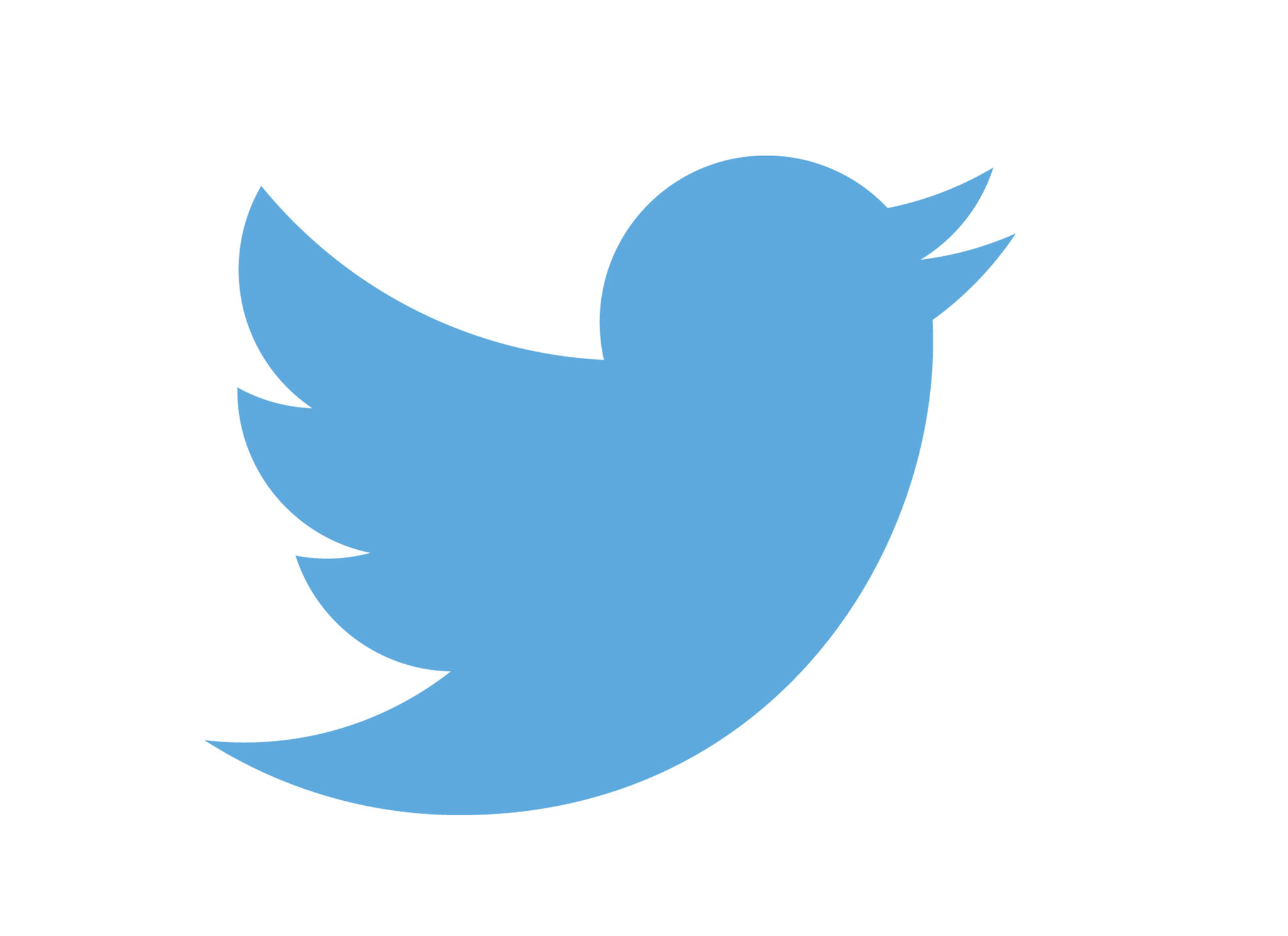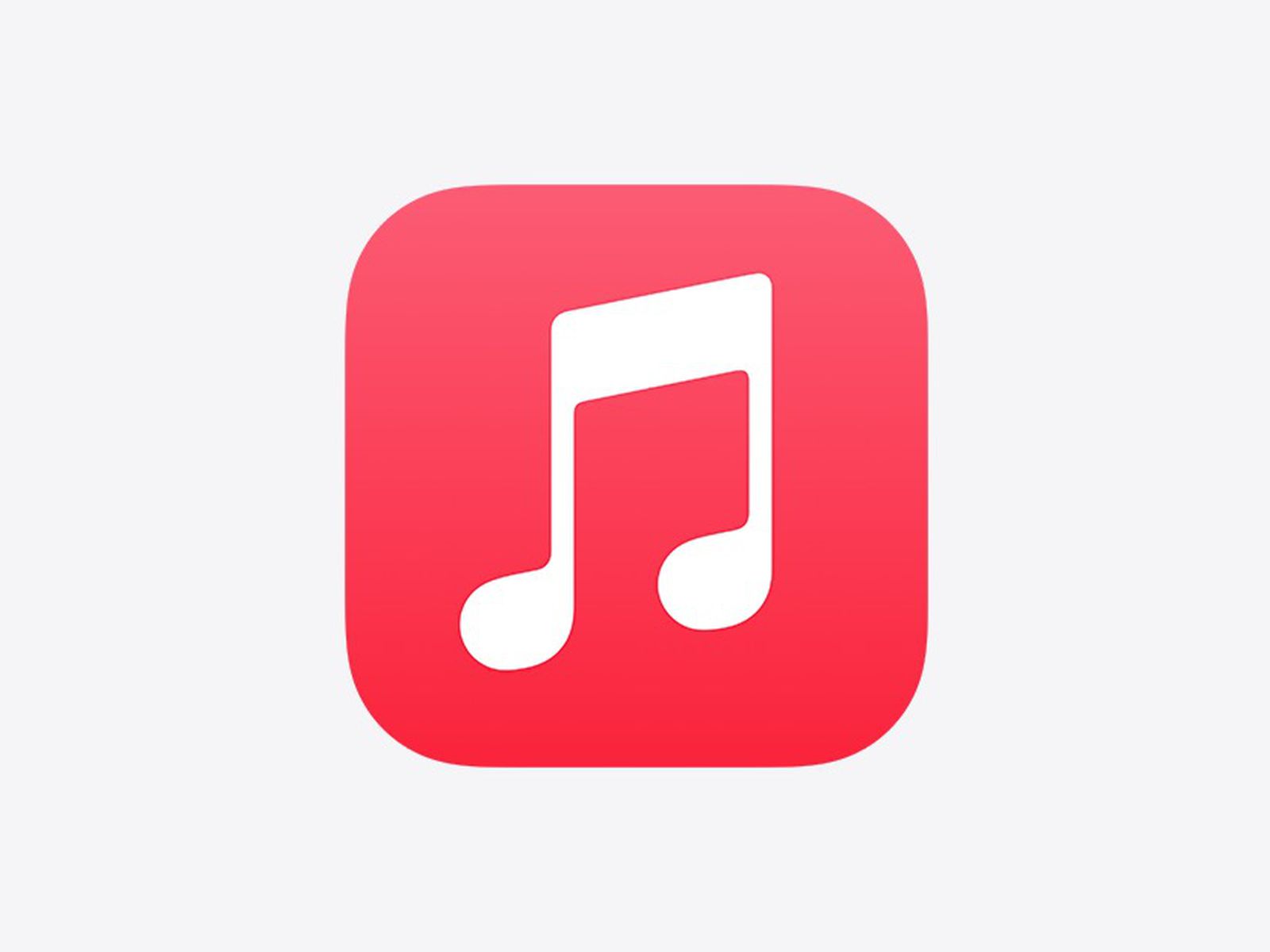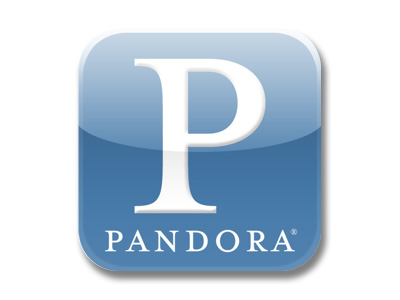 ---
Click Here for Press/Reviews
"Solid, confident performance with strong guitar and vocals and good attention to tone" - Bruce Iglauer - Alligator Records
AC Myles current album 'With These Blues' reaches back to the root of his musical development. Myles is stylistically along the lines of a modern day Johnny Winter, Steve Marriot, Rory Gallagher, Joe Walsh & Elvin Bishop and his albums 'Rush to Red' (2015) & 'Reconsider Me' (2014) outline his musical development and his maturing into one of the more valid guitarists and vocalists in the blues/rock arena. AC Myles new album, 'With These Blues' (2017) is a collection of originals and choice covers in traditional electric blues styling. Myles very confidently delivers, with an amazing vocal range and tone as well as staggering unyielding guitar work, no doubt is left that he is the mature and genuine article.
"Blues-rocking guitarist AC Myles is an artist whose musical stock seems to be an arrow pointing straight up. The real deal folks! Dig it!" - Brent Black / www.criticaljazz.com
Myles' song selections on 'Reconsider Me' (2014), 'Rush to Red' (2015) & 'With These Blues' (2017), produced in San Jose, Ca. with Kid Andersen at his Greaseland Studio, vary from traditional electric blues of the 60's and 70's into blues-rock overload. Myles also brilliantly displays his songwriting abilities to crossover as effortlessly as some larger drawing acts wish to. The self-penned tracks 'Open Road' and the tour de force 'Livin' a Lie' showcase fierce rock n roll slide guitar and vocal chops, following right in line with the clever co-written southern rocker 'Call 'em All Baby' and the southern rock anthem 'Closin' 'em Down Every Night', which further showcase his musical depth and songwriting. The original instrumentals 'Ditchbank', 'Joaquin', & 'Loner' are tips of the hat to blues guitar greats alike Earl Hooker, while the covers of Bo Diddly's 'Can't Judge a Book (By Looking at the Cover)', the Bobby 'Blue' Bland classic 'I Wouldn't Treat a Dog (The Way You Treated Me) and Jimmy Dawkins inspired funk blues workout of 'Key to the Highway' will undeniably change your answer on whether or not the songs have been recorded perhaps once to many times.
"Perhaps the only soulful thing to come out of Fresno, AC Myles can play the hell out of a guitar, and he's growing as a songwriter" - San Jose Metro Editor Steve Palopoli
Born in California, the only son of production workers, Myles grew up in the migrant worker rurals of the Central California town in which he was raised. Myles spent his later teens and twenties touring with his own band eventually finding his way to the San Francisco Bay Area and playing sideman to an array of acts. Along the way, with a keen ear and sincere passion, AC has become a gifted entertainer and musician. His personal appearances have a 'take no prisoners' approach which; along with a healthy dose of humor, usually gets even the toughest audiences on his side.
"This album is a stunning piece of work and will put Mr Myles on your list to see live and to track down his previous releases." - Bob Bonsey - Blues Matters Magazine UK
Myles proves his traditional styling's are up to snuff both vocally and on guitar as well with an amazing vocal workout of the Johnny Adams track, 'Reconsider Me', original tracks 'Satisfy My Love', 'Broke Baby' and the James Brown classic 'I'll Go Crazy'. In addition 'Reconsider Me', 'Rush to Red' & 'With These Blues' feature tracks by artists Myles has had the opportunity to share stages with in his career, including Roman Carter's blues gem 'Queen Bee' and the Fillmore Slim funk arrangement of the Fats Domino R&B classic, 'Blue Monday'. The self-penned 'Death Bed Blues' and 'Three Ways to Fall', which have darker lyrical output, showcase his grasp and retention of blues traditions, while his rendetion of the Rodger Collins B-Side cut 'I'm Serving Time' and 'What is Love', a cover of Oakland's blues/mod/soul kings The Loved Ones, is an ode to the region of California that became adopted home territory for Myles and sprouted his musical growth and career.
"AC Myles 'Reconsider Me' promises to provide some of the most memorable moments of 2014!"
- Tom Hyslop - Blues Revue Magazine/RockMrTom
"'Reconsider Me' by AC Myles is an enjoyable CD. The man has a very good voice and he's a great guitarist. There is much variety in his music." - Rootstime Belgium
Click Here for Press/Reviews
---
Career Highlight Appearances:
Lucerne Blues Festival, Switzerland
Cognac Blues Passions, France
Blues from the Top Festival, Colorado
Pennsylvania Blues Festival
Pittsburgh Blues Festival
San Francisco Blues Festival
Davies Symphony Hall, San Francisco, Ca
Ponderosa Stomp, New Orleans
Spring Blues Fest, Ecaussines, Belgium
Grolsh Blues Festival Schöppingen, Germany
Moulin Blues Festival, Netherlands
Topanga Blues Festival, Topanga, Los Angeles, Ca
Blues Estafette, Utrecht, Netherlands
NAMM Convention, Anahiem & Nashville, Ca
Great American Music Hall, San Francisco, Ca
BB Kings Blues Club, NYC, Nashville, Orlando
House of Blues, Orlando, Chicago, Los Angeles
Labatt Blues Fest Edmonton, Canada
Daytona Blues Fest, Fl
San Jose Jazz Summer Fest, San Jose, Ca
BamaJam, Enterprise, Al
Monterey Blues Festival, Ca
Metro Mountain Blues Festival, San Jose, Ca
Winthrop Rhythm & Blues Festival, Winthrop, WA
Rock Cut Blues Festival, Kettle Falls, WA
Great Woods Music Festival, Beausejour, MB
El Dorado BBQ, Brews & Blues Festival, Reno, Nv
Blues Brews and BBQ Festival, Champaign, Il

Everclear
Gin Blossoms
Kenny Wayne Shepherd
Gov't Mule
Zac Brown Band
Buddy Guy
Sonny Landreth
Otis Clay
Fillmore Slim
John Nemeth
Elvin Bishop
Fabulous Thunderbirds
George Thorogood
Tedeschi Trucks Band
Popa Chubby
Joe Louis Walker
Chris Cain
Kirk Fletcher
Tim Barnes Stoneground