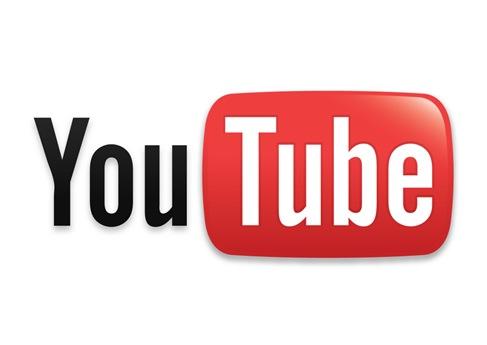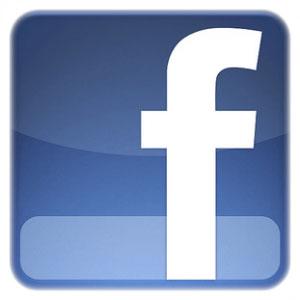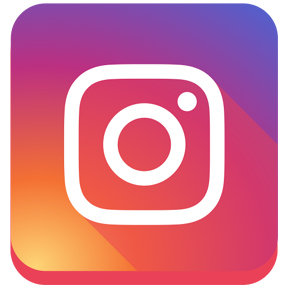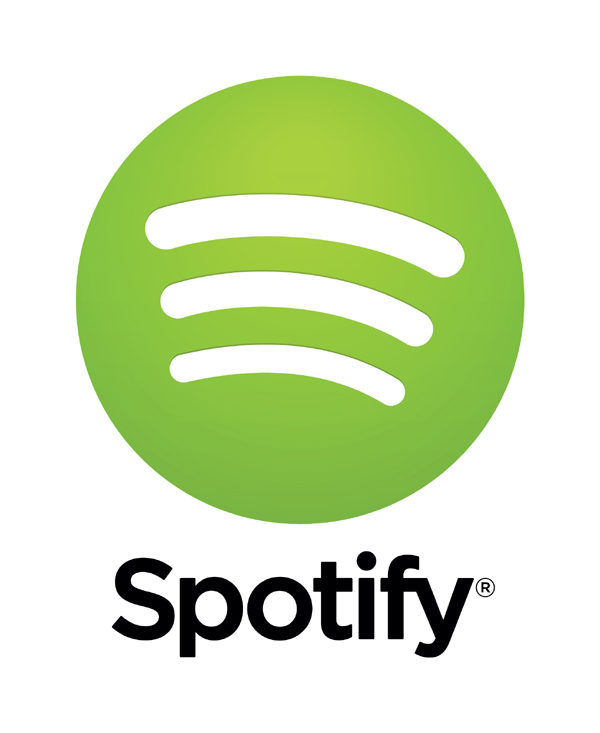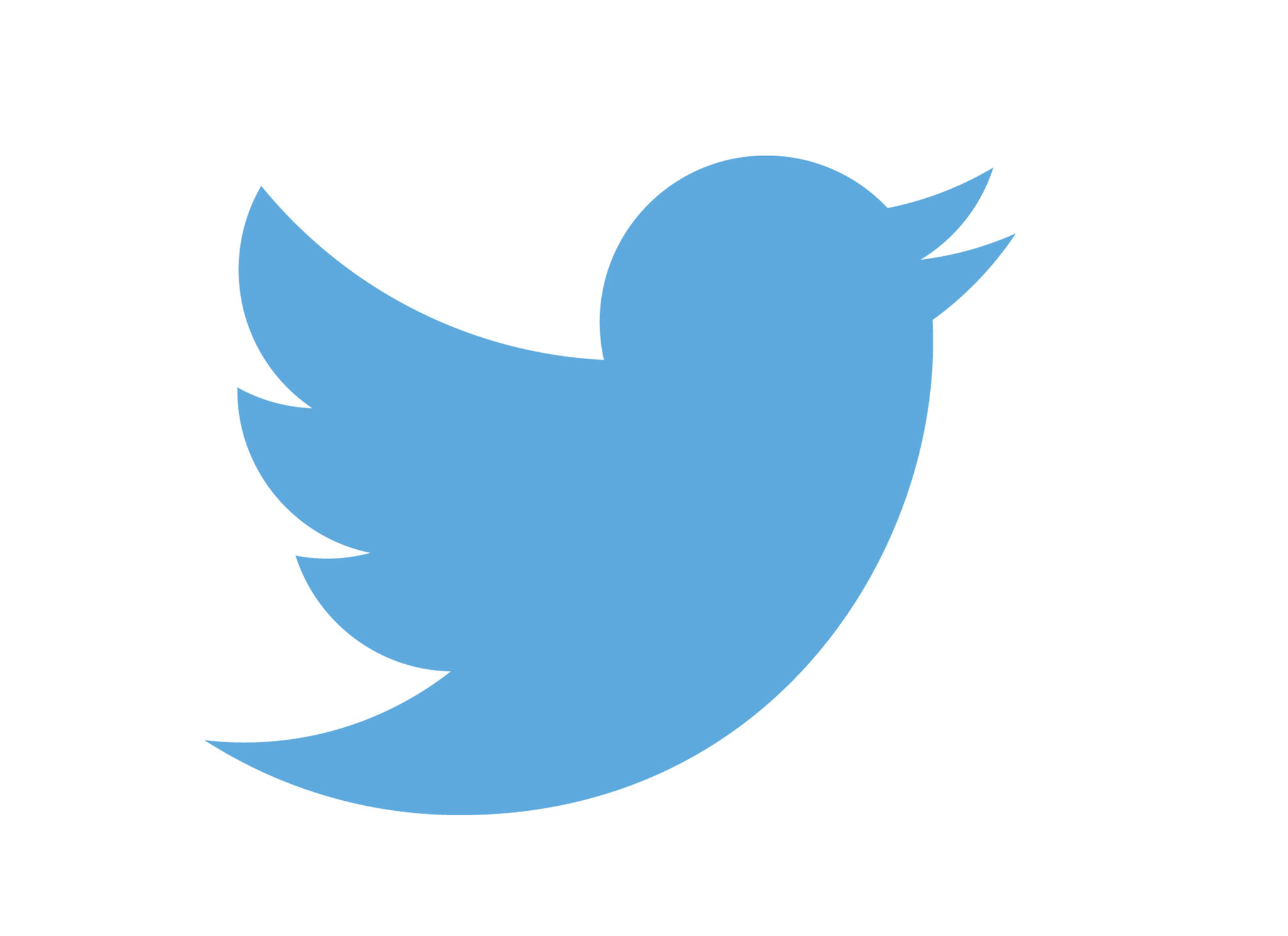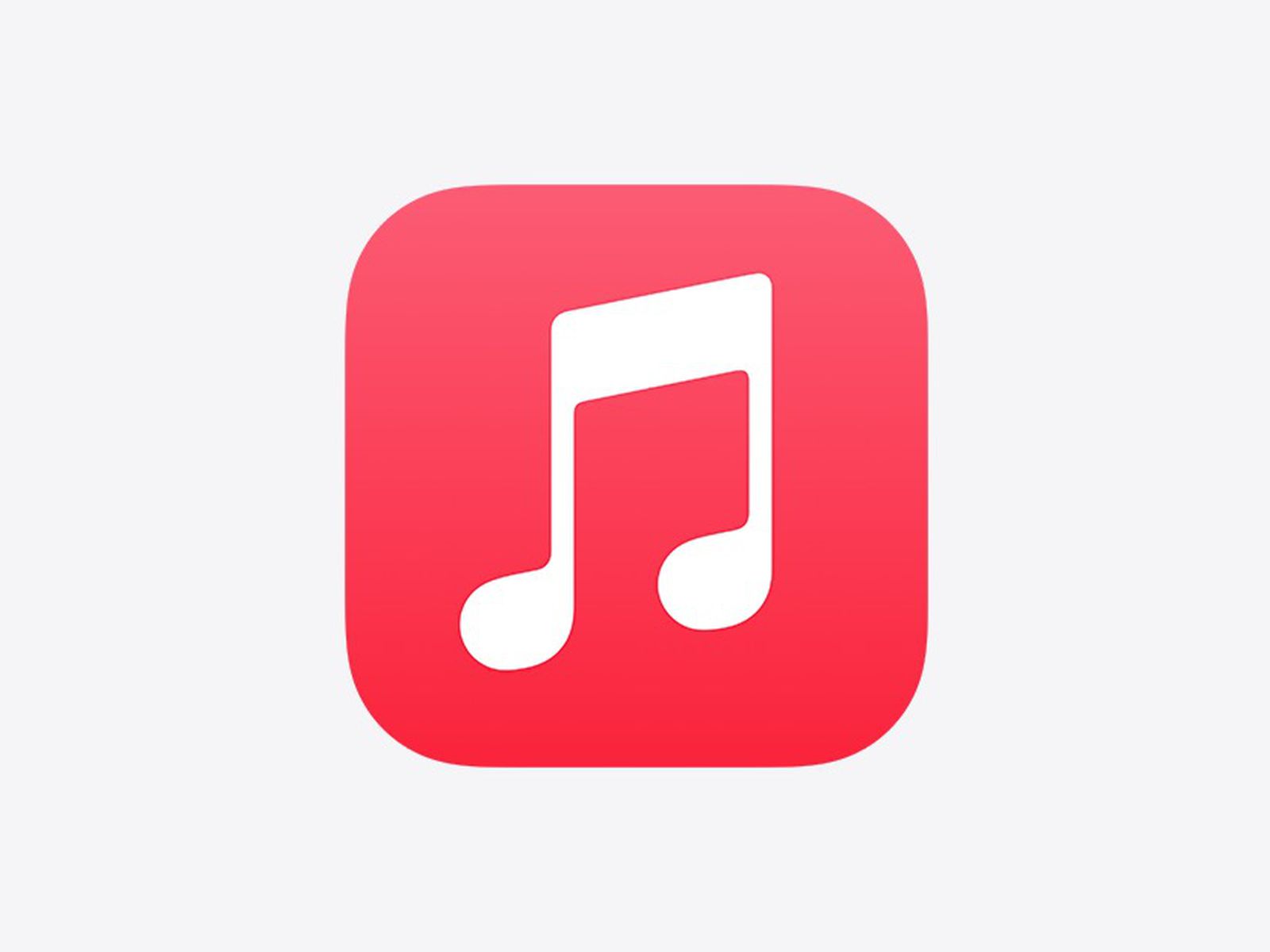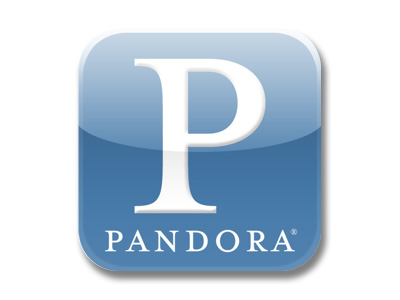 To join the street team just click the link below and send an email with your information.
acmyles@hotmail.com
What and Why
Our Street Team is a composed of the most passionate and dedicated AC fans. They work to promote AC's music and concerts on a grassroots level and this provides them with a real hands-on way to help their favorite Blues/Rock n' Roll guitarist & singer. There's nothing like word-of-mouth recommendations from music fans; especially when it comes from a friend or family member.

We believe in the power of 1, meaning every person you mention AC to, each "free song download" link you share and every flyer you hand out makes an impact and can lead to a new AC fan. This is why the street team is so important: our mission is to get AC's music out to the world and the street team plays an invaluable role in helping AC achieve the level of prominence he deserves.

Our goal is to make promoting AC's music as easy and fun for you as possible. We develop a number of tools and create promotional contests to help street teamers get the word out and win prizes, ranging from free album downloads to signed merchandise- you give AC your time and energy, it's only right we give back to you. Street teamers are also the first to receive updates and announcements, including pre-sales and new album information and pre-orders.
How
Street teaming is easy! It can be done any time, any place and in any form. From mentioning AC to friends and strangers in conversation, to posting links to free song downloads on your Facebook, blog and other social media pages, there are many ways to get involved.

Some street teamers take it a step further and help promote AC's concerts when he comes to town. We create flyers and mail them to you to distribute to local guitar, instrument and music stores, coffee shops, bars and restaurants and other local hot spots. You're promoting in your own back yard, you know the best ways and places to do so!

Street teamers who go above and beyond earn the chance to meet AC before one of his performances! Always remember that street teaming is first and foremost about turning new fans on to AC's music and having fun in the process.
To join the street team just click the link below and send an email with your information.
acmyles@hotmail.com
---
---